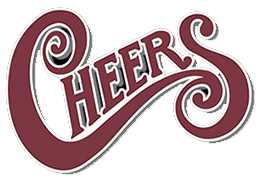 Cheers Park Avenue offers a little bit for everyone. It's wide open floor plan makes for a great nightlife venue booking some of the best local talent around.  Dance floor and state of the art lighting and sound makes for a perfect party atmosphere!   The bar is huge but inviting with its updated marble tops and 40 seats for those who like to hang around the bar.  2 Pool tables for your competitive side!


Happy Hour Daily from 11:00 AM until 8:00 PM and  ALL DAY on Sunday & Monday!
Opened on May 20th, 1993, Cheers was opened on Wells Road, in Orange Park, Fl.  Over the years we out grew our surroundings and on May 22, 2012 we moved into our new home at 1138 Park Avenue.